Scene World Imaging has the experience and ability to help others see your world as you see it, to show your best, and to inform or motivate them.
Our forte is photography.
We have decades of experience in still photography and our work has been seen all around the world. From film, to digital, we are prepared to capture the images you need.
Matterport 3DTours are a revolutionary way to showcase any property – homes for sale, businesses, museums and even non-traditional spaces such as motor homes, yachts and aircraft. With a 3DTour, a person can "walk through" the space and look all around. It's truly amazing, and it"s changing the way home for sale websites are displaying available properties.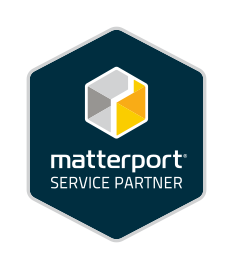 3DTours showcase your property and provide a whole new dimension to your property listings. They make it possible to have a "virtual open house" 24 hours a day, 7 days a week.
Real Estate Photography
Scene World Imaging's still photography will provide High Definition images of your property for brochures and advertising.
Special Event Photography
Still Photography or Videos by Scene World Imaging can capture your special event so you can re-live it and share it again and again.
Commercial Photography
Scene World Imaging partners are professionals with experience in various forms of commercial photography including product display, posed action and people in motion.