When you sell your home as FSBO, you need all the tools you can get to make your presentation professional-looking. Good photographs will help. A Scene World Imaging 3DTour will set you apart from all the others.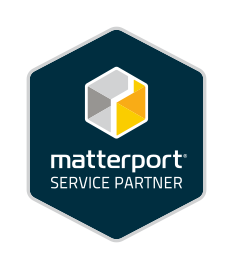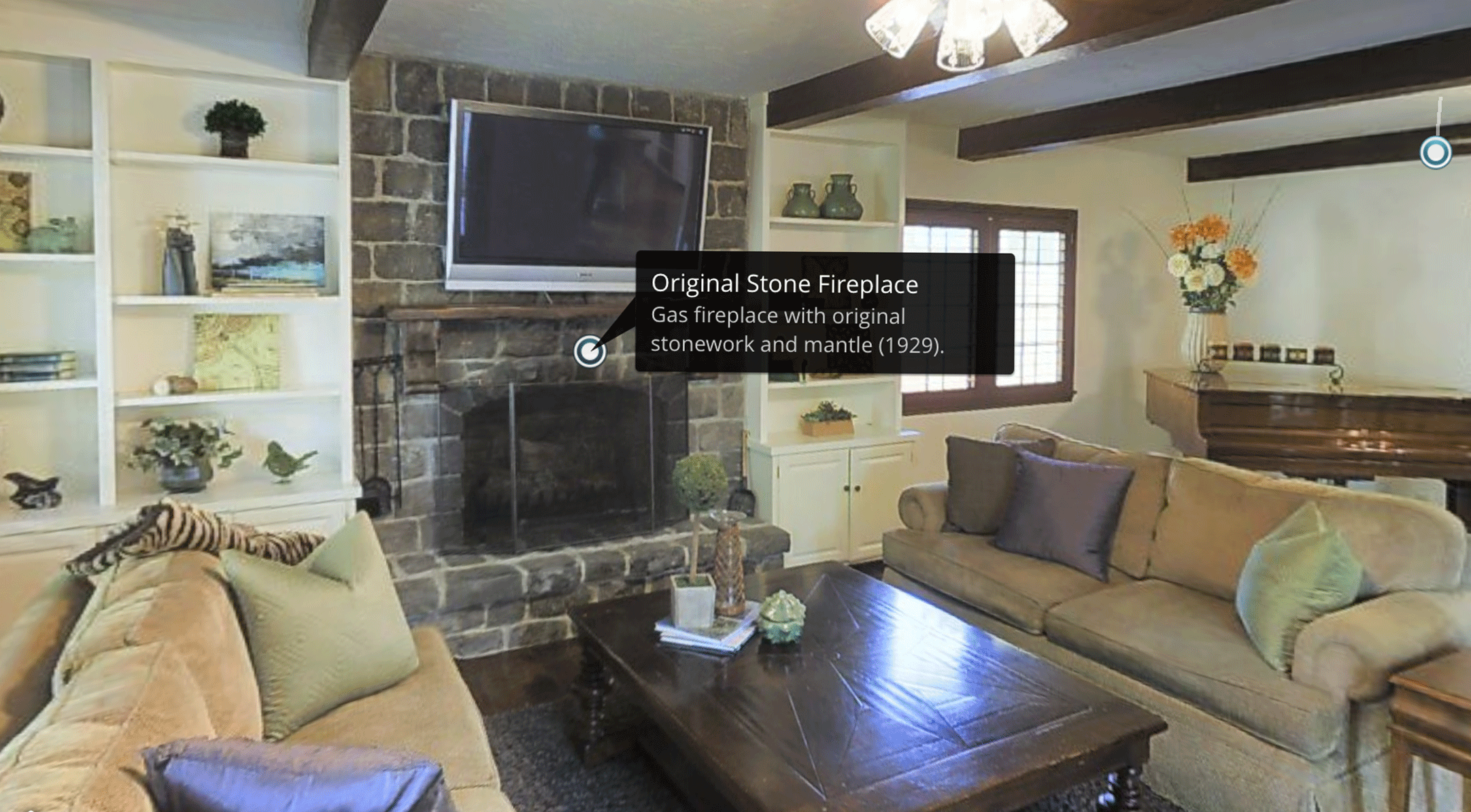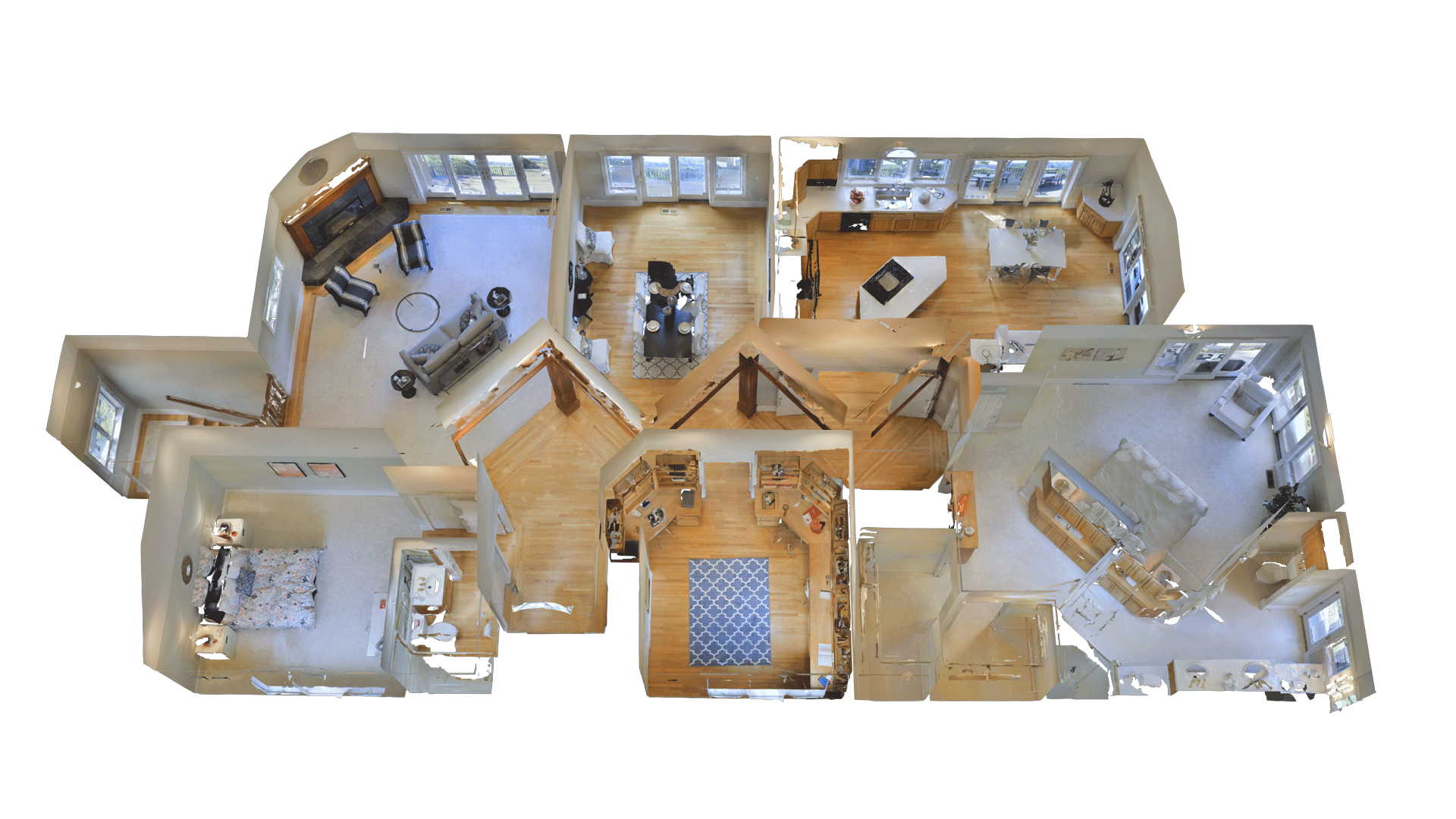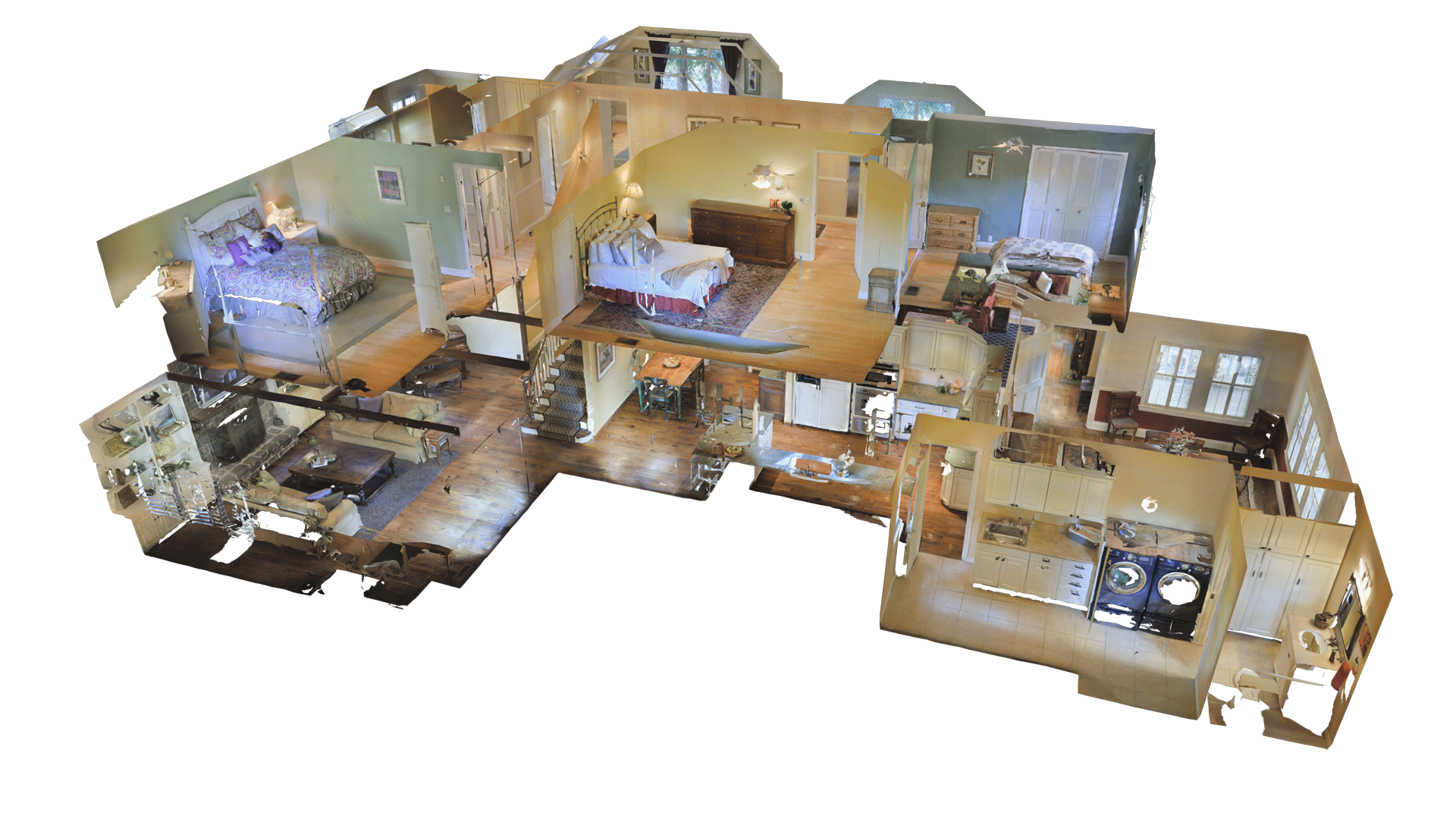 Inside View
Navigate your home like a videogame with Inside View. Mattertags can point to and highlight special features of your home.
Floorplan View
Understand layout in a glance with top-down Floorplan View. On a multi-story home, you can select which floor to view at any time.
Dollhouse View
Proprietary Dollhouse View shows how an entire home fits together. On a multi-floor home, you may select to view a single floor or all floors at once.
Show prospective buyers your house in a whole new way with a Scene World Imaging 3DTour - an immersive online 3D experience that gives them a true sense of the feeling of your house before they ever see it in person.
We put Matterport's industry-leading technology to work for you.
With our 3DTour, your house is available for an "open house" 24 hours a day, 7 days a week. When prospective buyers see your house - and walk through it online, a Scene World Imaging 3Dtour can drive them to a decision to select your house as THE one they want as their next home.