Scene World Imaging can provide you with top-quality photographic services.  Almost everyone has a camera today and they take lots of pictures, but it requires a true professional to take photographs.
Our team has been trained professionally and has decades of experience shooting and producing commercial and documentary photographs.
Real Estate Photography
Real Estate Photography requires photographers to look for the best way to showcase a property.  Today, you can select to use traditional photography or the new 3DTour scanning photography.  When you select traditional photography to display your property, Scene World Imaging has the creativity to look for the best way and the very best views to capture the beauty of any house or apartment for presentation to prospective buyers.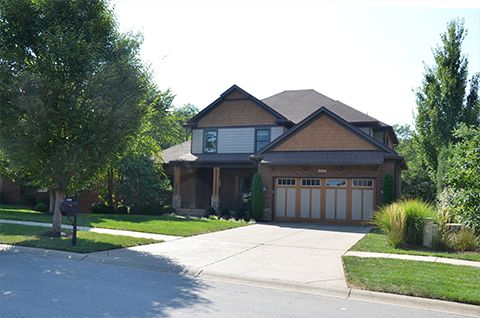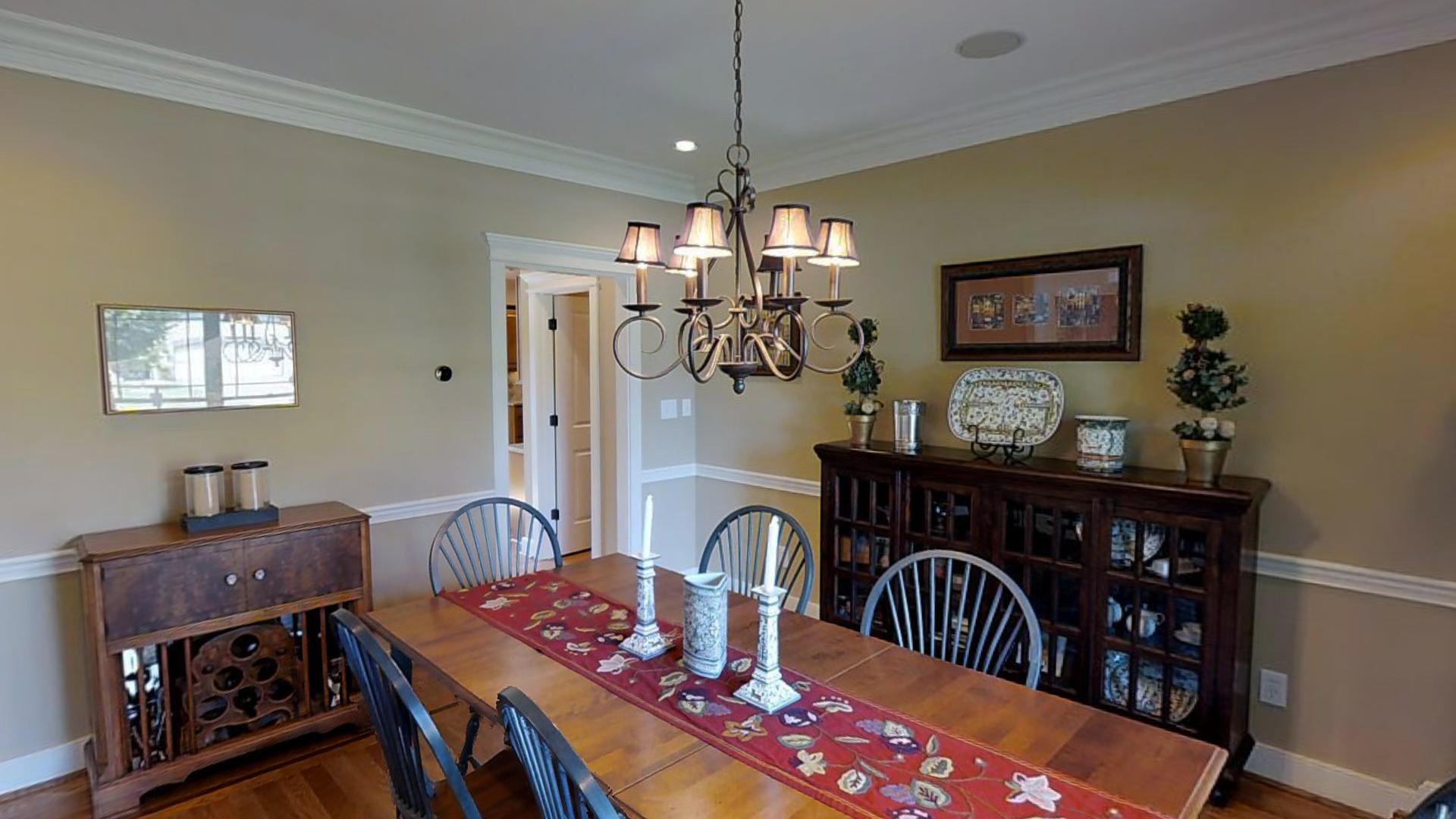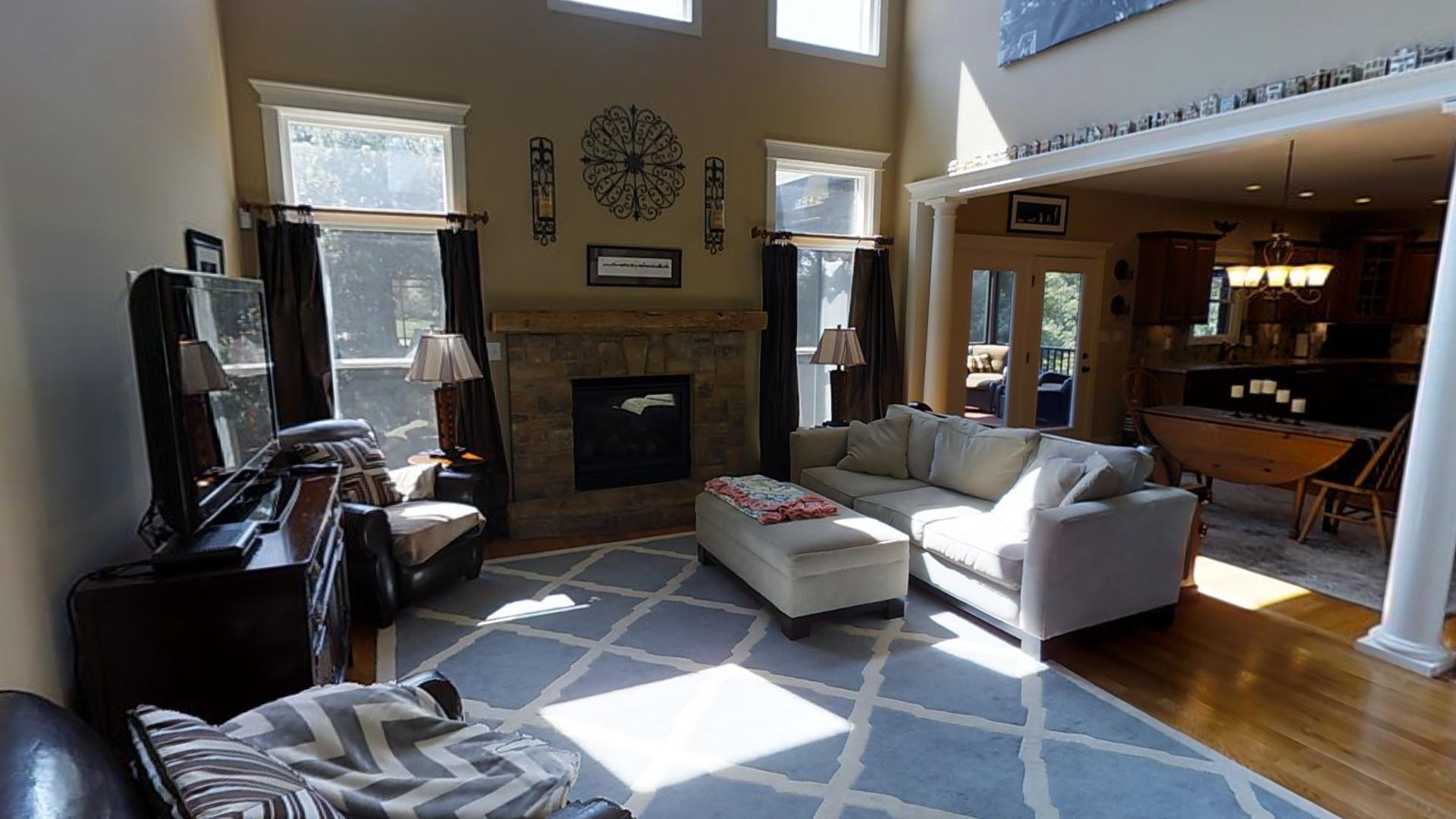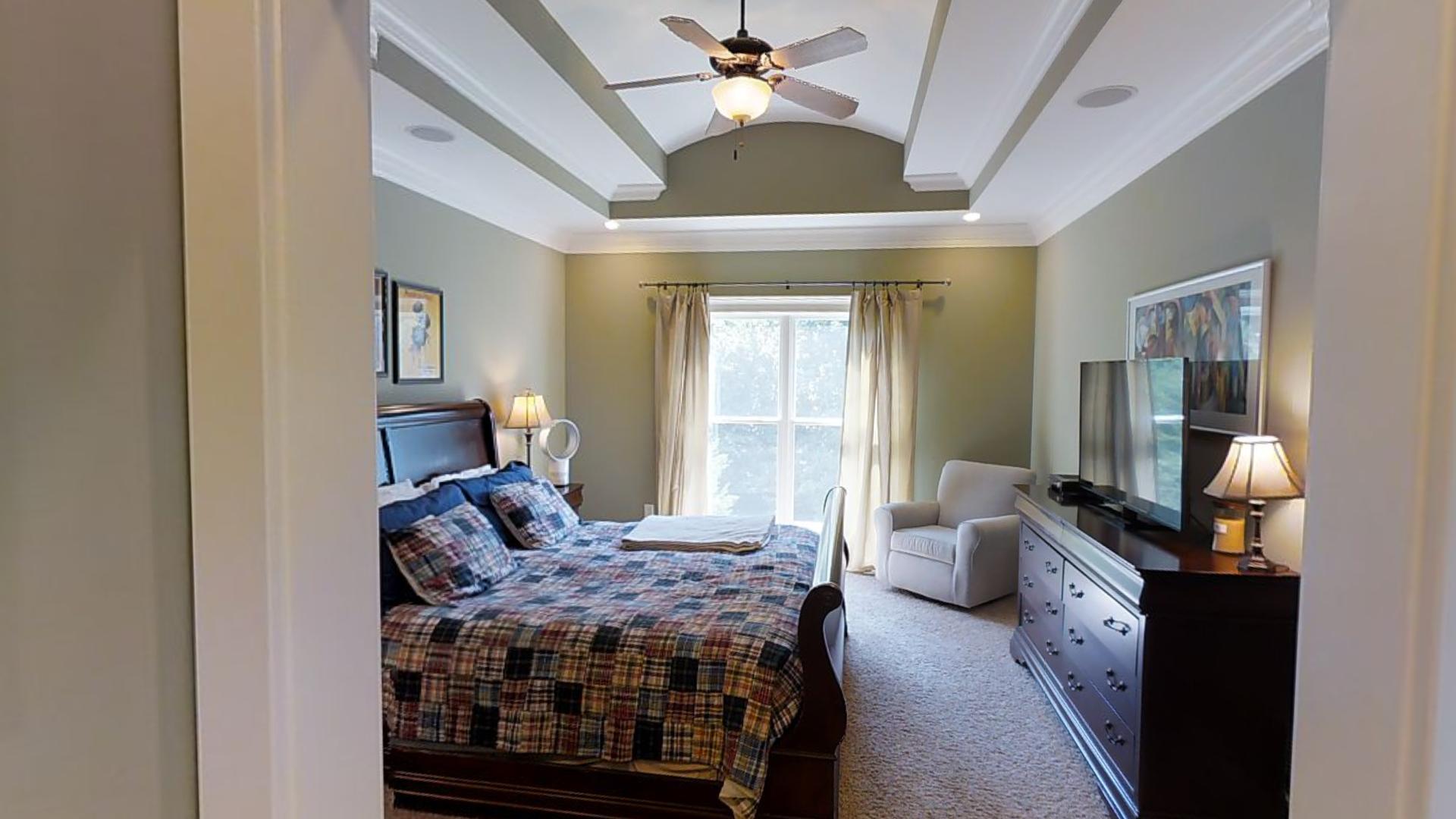 Special Event Photography
Special Event Photography shows shows people during special happenings in their lives, whether it's a happy gathering, such as a festival, reunion, or party or a solomn occasion. Scene World Imaging can capture your event and provide an array of photographs for you to share after it is complete.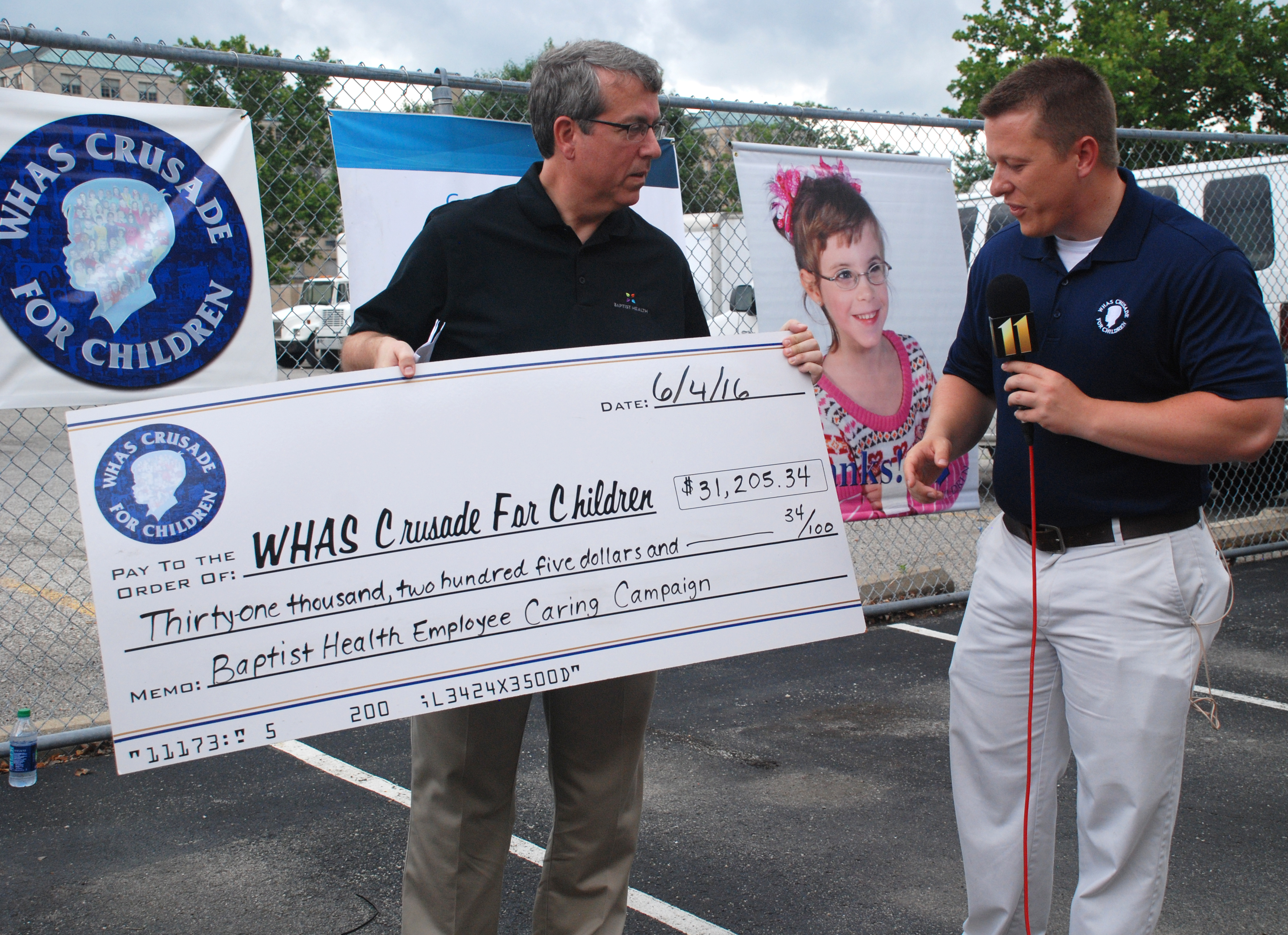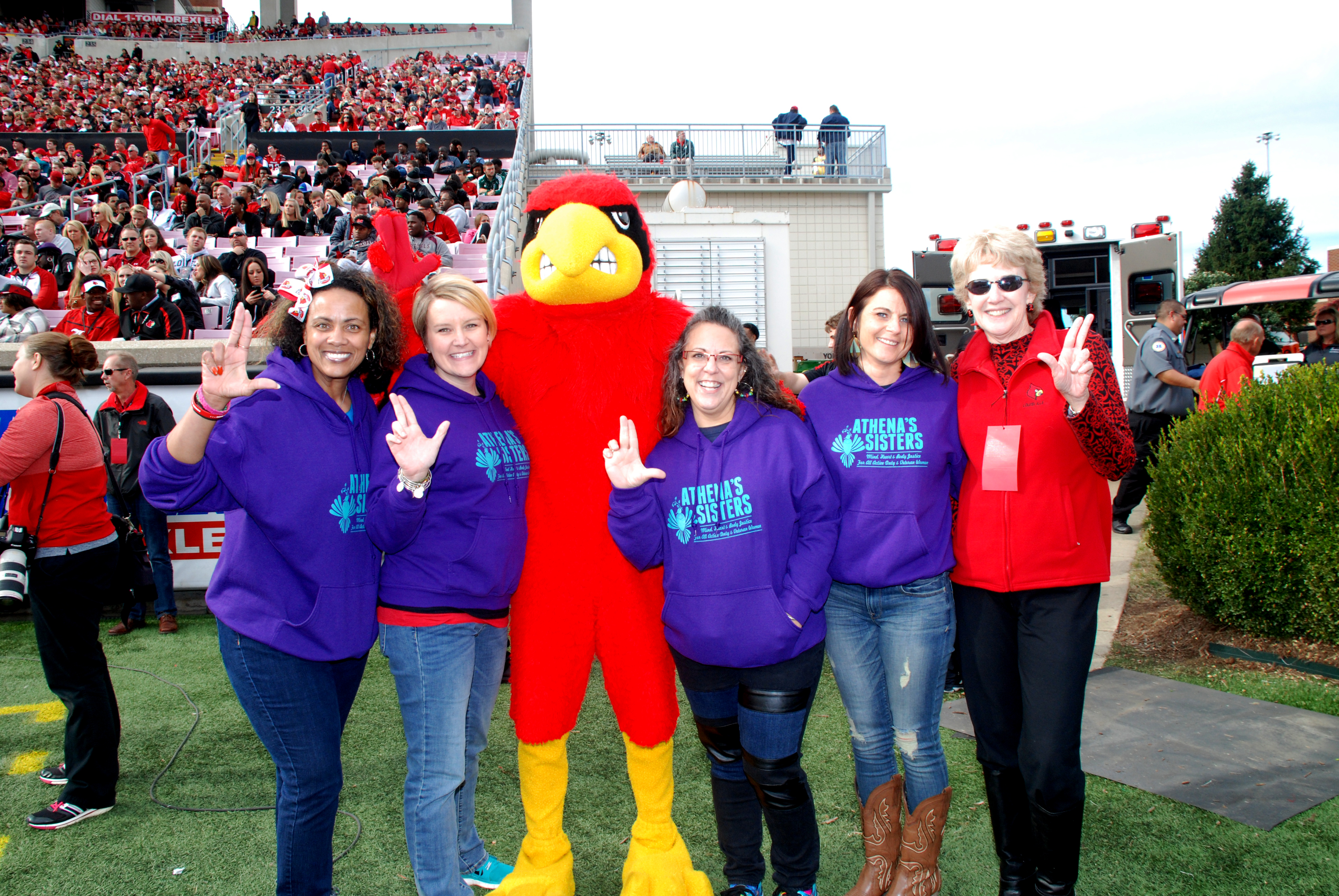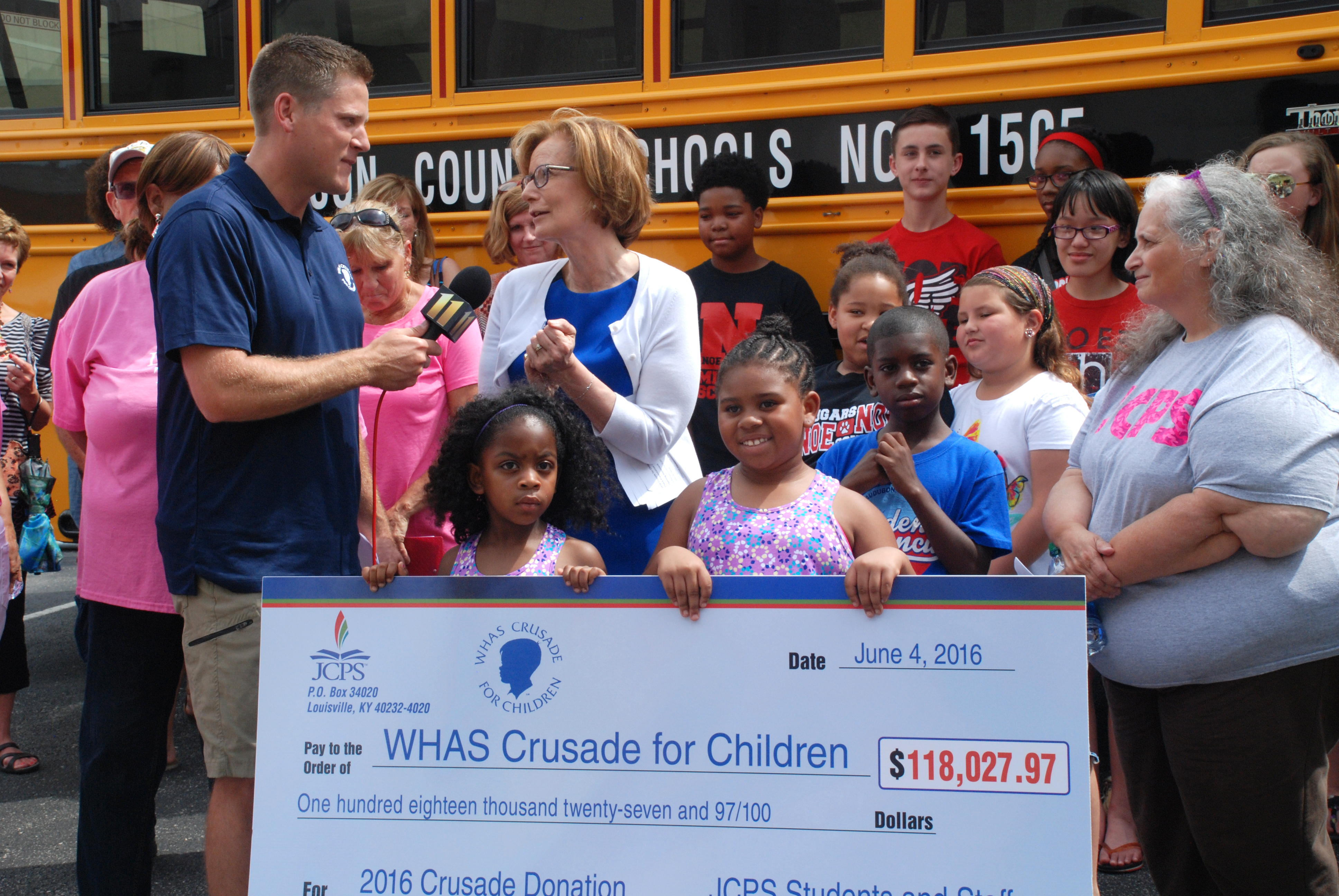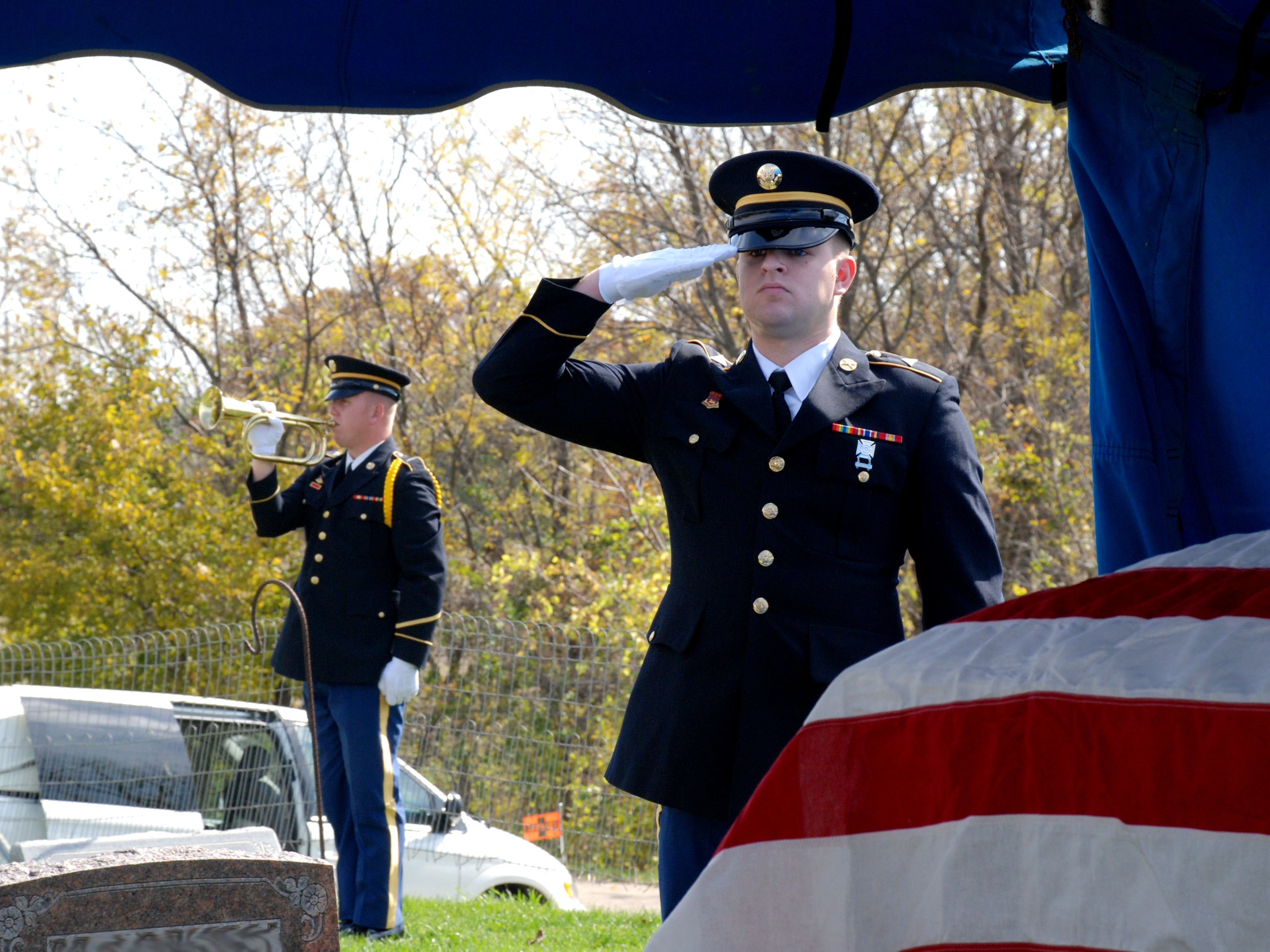 Commercial Photography
Commercial Photography shows products, component assembly, people using the products and in other business-related activities. Scene World Imaging photographers have experience in all these types of photography. Their images have been used in brochures, advertising, company newsletters and online websites.